S

PIRIT

A first for Japan?
No, Meinan Machinery Works aims for "world's first."

We never set out to imitate foreign manufacturers or major companies.
Our ability to introduce numerous "world's first" technologies is due to our knowledge, ingenuity, and unique creativity that at times has been labeled "nonsense".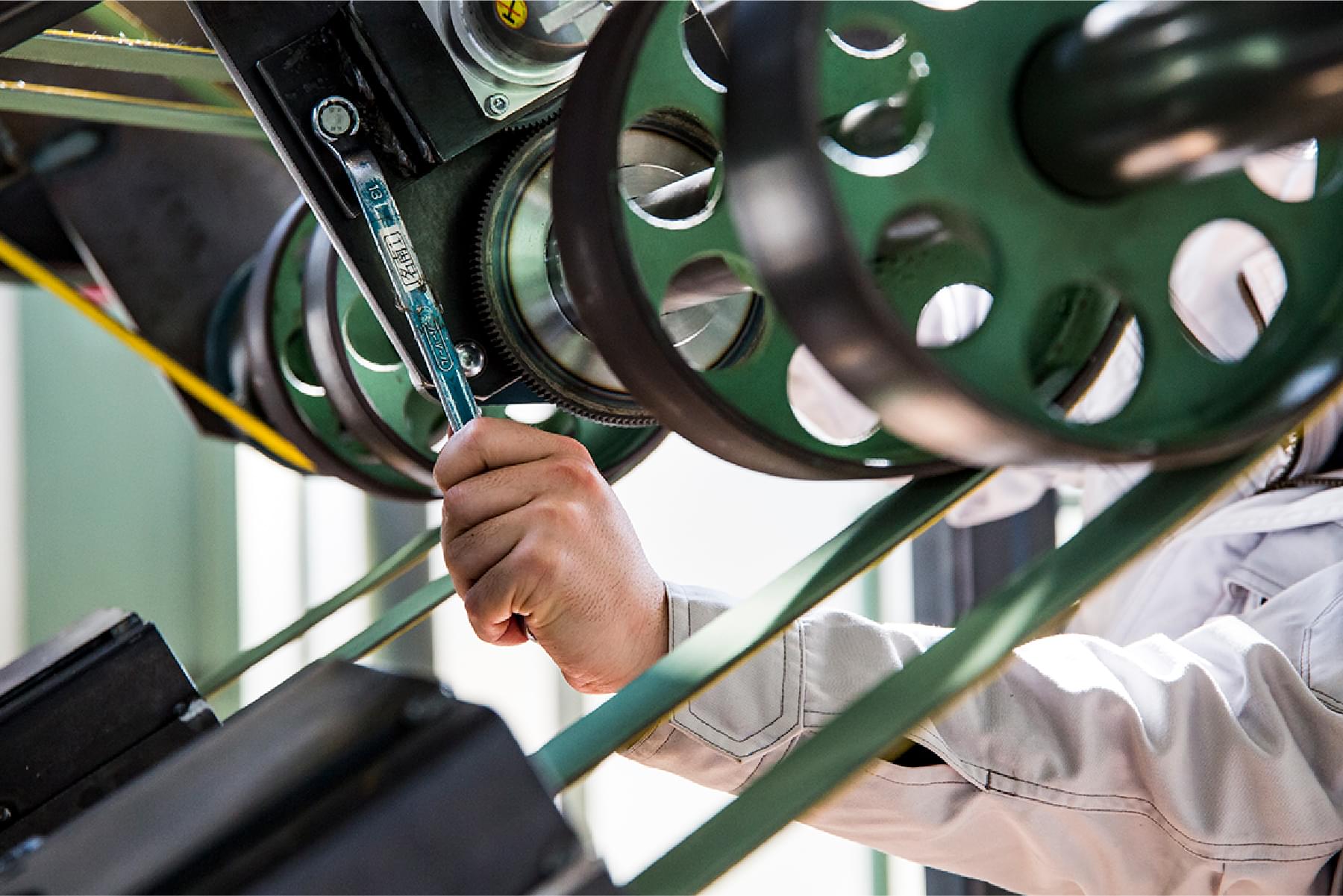 R & D C

ONCEPT

A group of research & development engineers undaunted by difficult challenges.

There is meaning in creating something unique.
We have engineers who ask themselves, "Is this impossible?", while engaging in the process of hypothesis, validation, and intense debate.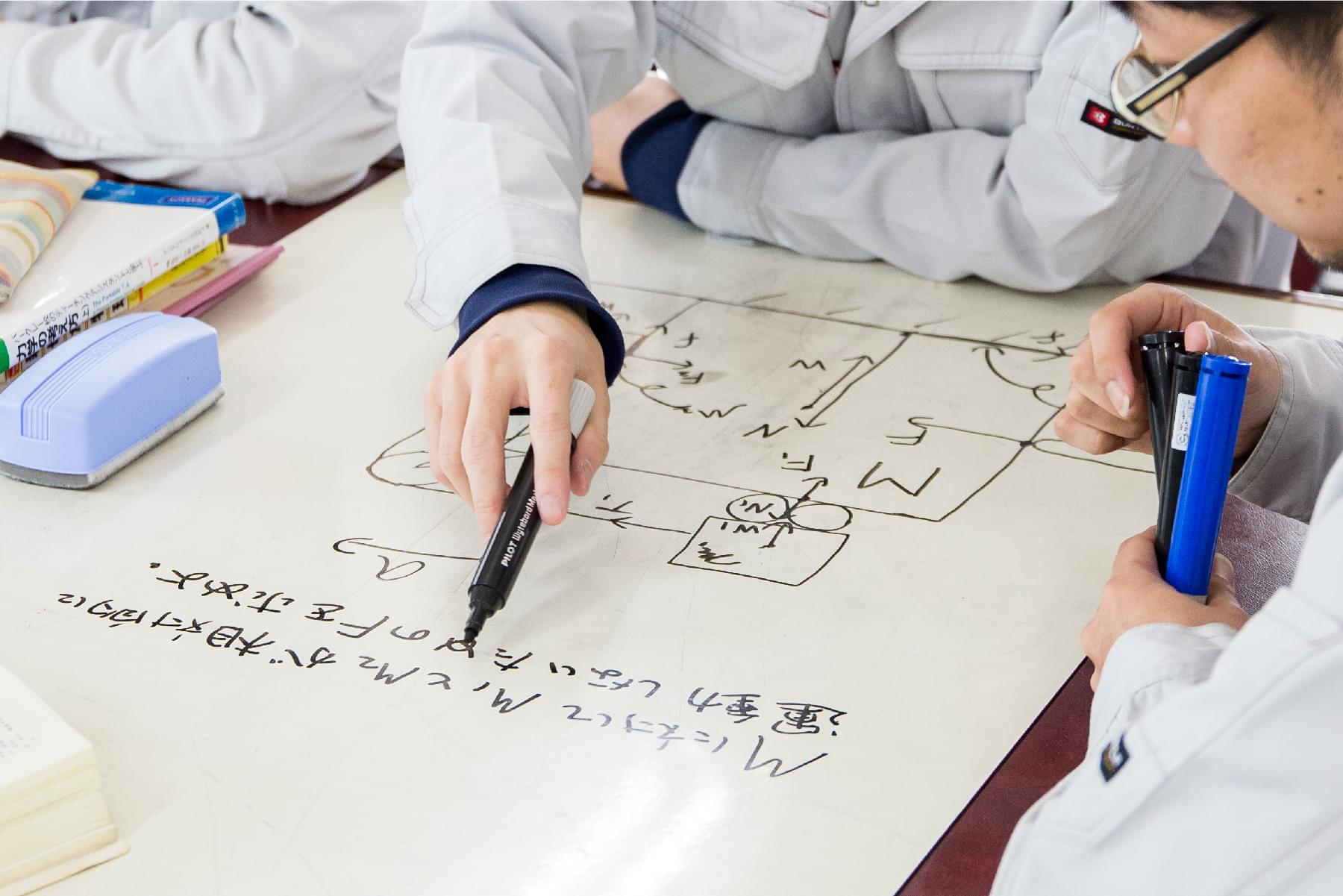 M

ISSION

What grounds us is our commitment to the user experience.

Conceiving and creating machinery that benefits people and the world, that is our mission.
Through tireless research and development, we strive to provide solutions.